Driving your business to new heights
Intermedia Digital is a results-driven website and software
development agency that grows your bottom line.
Building digital products,
big and small
We specialize in creating user-centered websites, mobile apps, and software products. Our award-winning team has worked with organizations ranging from small e-commerce operations to start-ups, non-profits, and S&P100 companies.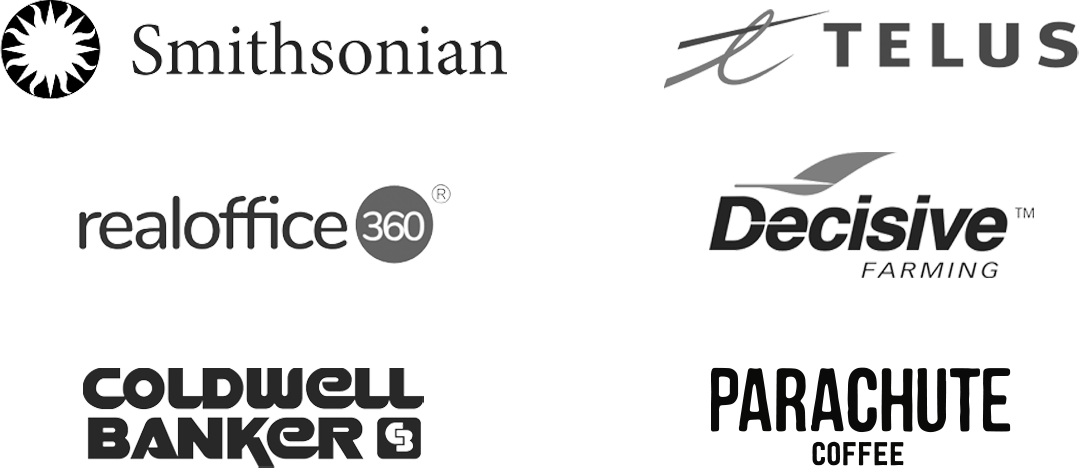 We bring your organization's goals to life.
Research &
Strategy
We conduct comprehensive user, marketing, and competitor research to build a strategic roadmap for your business.
Design & Prototyping
Our award-winning design team uses industry-leading practices to delight your customers and elevate your brand.
Development & Integration
We take your product needs and turn them into exceptional, user-centered products on time and on budget.
Data & Analytics
We use hard numbers to monitor your business' performance, optimize your digital presence, and keep your business ahead of the curve.

We're ready when you are.
Let's talk. 
Whether you need to rethink your company's software or are looking to refine your digital marketing strategy, we have solutions for you. Drop us a line, and we'll be in touch with you within 24hours.